The Retractable Bottle™
Are you looking for a space saving economic but eco-friendly water bottle? We have it! The Retractable Bottle™ is what you are looking for!
This bottle is perfect for all sports and outdoor enthusiasts. It is also ideal to take with you in all your next festivals.
 Benefits:
 With The Retractable Bottle™, you will not have an excuse not to get enough water every day. This bottle is made of food-grade silicone that makes it lightweight and more importantly, safe to use. It is non-toxic and your drink will keep its taste and freshness inside of the bottle.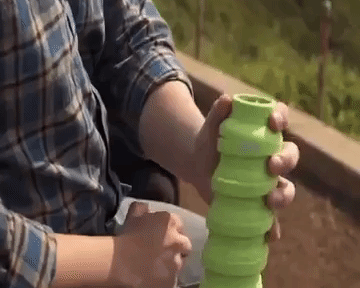 The silicone is strong, so you can use it as many times as you like. Constant retracting will not damage the bottle and it is highly durable.
Once you are done with drinking, you can easily pack to half its size and fit it into any purse, backpack, or even fanny pocket.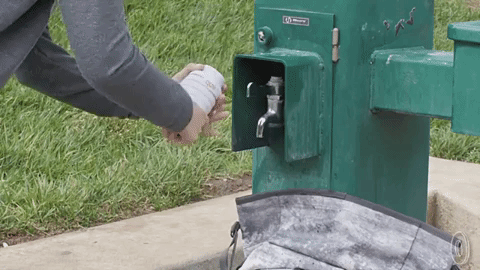 When you want to pour water into it again, simply stretch it again and pour whatever you like.
You can pour hot beverages into the bottle and it will not get damaged or too hot to hold. 
Cover fits the bottle nicely and it prevents all the leakage.
Specifications: 
Retractible - Once you are done with using it, you can pack it and it will not take up too much space;
Safe to use - The bottle is made of food grade silicone material that is non-toxic;
Suitable for hot beverages - You can pour hot tea or coffee in the bottle too.
Take advantage of our promotion ending at midnight and get this product for -50% OFF now.
*Attention: only a few remaining units in stock!